The Internet of Things, Robotics and Artificial Intelligence are nice buzz words in 2017 & 2018. But how to structure an investment response to it ? This explores how to create a simple purchasable basket of exposure without too much individual stock risk. With limited time we dont personally have the time to go down the rabbit hole of individual stock investing. That said we did end up chosing one stock for the "internet of things" exposure.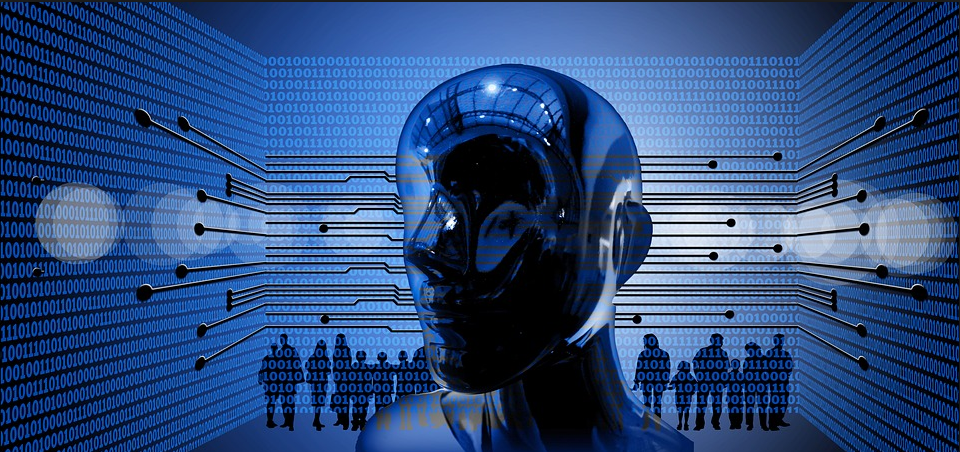 Robotics and Artificial Intelligence Investment Basket
Looking for exposure to the theme there are a couple of existing ETFs. This seekingalpha article compares the holdings of ROBO & BOTZ. Given that both ETFs both had merits, they were equal weighted in the final investment basket.
Internet of Things
There is a SNSR etf that is trying to provide an "internet of things" theme, but as pointed out here it has :
a very high correlation to the standard technology sector XLK (so you are really just buying a less liquid technology ETF)
the internet of things theme cuts across sectors, and some stocks included in SNSR only have a small part of their operations dedicated to it.
The basket used a 10% allocation to IDCC instead of SNSR, because it one of those rare technology stocks that is actually cheaper priced in Jan 2018 than one year earlier.
Investment Basket
This was the investment basket decided upon:
ROBO – 45% – Robots and Automation – ETF overview
BOTZ – 45% – Robotics and Artificial Intelligence – ETF overview
IDCC – 10% – internet of things – company overview